To continue with spring cleaning week, today I'm going to be talking about my favorite cleaning products that I'm using right now! I usually keep the same product if I really like it so these products are what I use for all the time, but sometimes, like method is one of my all-time favorite cleaning products but they don't sell it near me so if I run out and I need something I got to my second favorite it'll be our first product so let's get right to it!
365 (Whole foods) All Purpose
I love this it smells amazing it cleans really well and is all natural which makes me really happy but it's also not expensive! Amazon sells this online for like $3.50 that is a great price but you can also pick it up at Whole Foods! It works really well and I just love it!
Fantastik scrubbing bubbles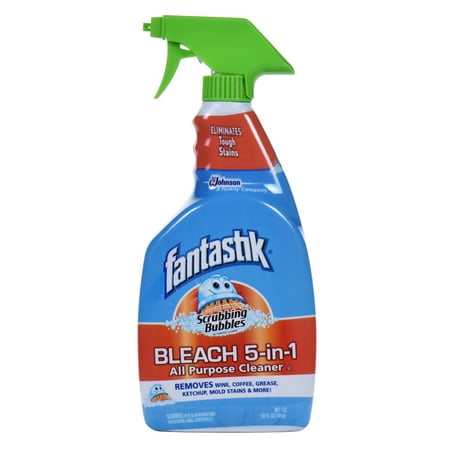 Okay I know you're are going to say, this has bleach in it that says chemicals in it this is not good for you! I understand that but I also need something that is going to clean my bathroom! This works amazing on a tile in the shower and bathtubs and I just love it it's something that I know works and it's not expensive! So I think I'm fine!!
All disinfectant spray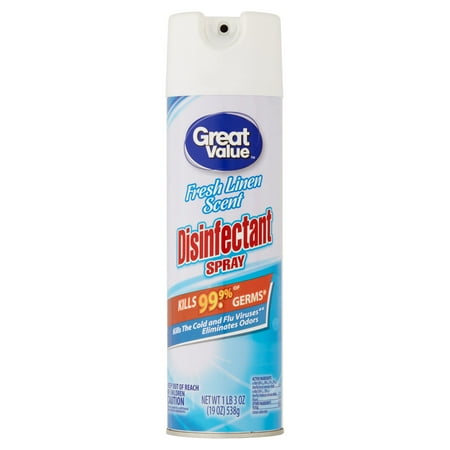 Everyone needs to have this in their house! I am literally spraying this if someone sneezes or cost anywhere in this house. It is allergy season and my allergies are really really bad to the point I'm constantly sneezing and I don't need my dreams getting on someone else in this house so I'm spraying this everywhere I go LOL but any brand works great for me I right now have Walmart's friend and it works just as good!
Mr. clean mop soap
Okay, so I did have a problem with my mopping cleaner! After I mop my tile still feels greasy I can't be the only one having those problems do you guys have any solution for that because I use the Mr. Clean mop soap and I love it because it cleans well it smells nice in the house but sometimes not always it still feels greasy why?
Woolite carpet foam
I hate having carpet in the bedrooms because they always get dirty and messy! But this helps clean it and I find it to be much easier than any other product that I use and if you pair it with a good carpet deodorizer and makes a carpet smell and look brand new!
So I think that is it for this cleaning product review / favorite products! Let me know in the comments down below what are some of your favorite products that you used to clean with? That's always guys I love you so much thank you for everything you do and I can't wait to see you in the next post!!
Xoxo
Allie🐙🦑